Menstrual Health Management
We conduct interactive, activity-based, and reflective MHM sessions to educate men and women about different aspects of menstrual health including its physiology, hormonal, physical, and emotional changes, Premenstrual Syndrome PMS), PMDD, PCOs, nutrition, managing stress and pain, hygiene and sanitation, etc and provide them menstrual kits to manage their menstruation with safety and dignity.
Menstruathon
In December 2021, we organized the biggest Menstrual Health Management (MHM) drive in Pakistan called Menstruathon (MHM Marathon) which impacted 20,000 young girls and women  in 8 cities of Sindh.
This year, with Menstruathon 2.0 we are going even bigger with an estimated impact on over 60,000 people.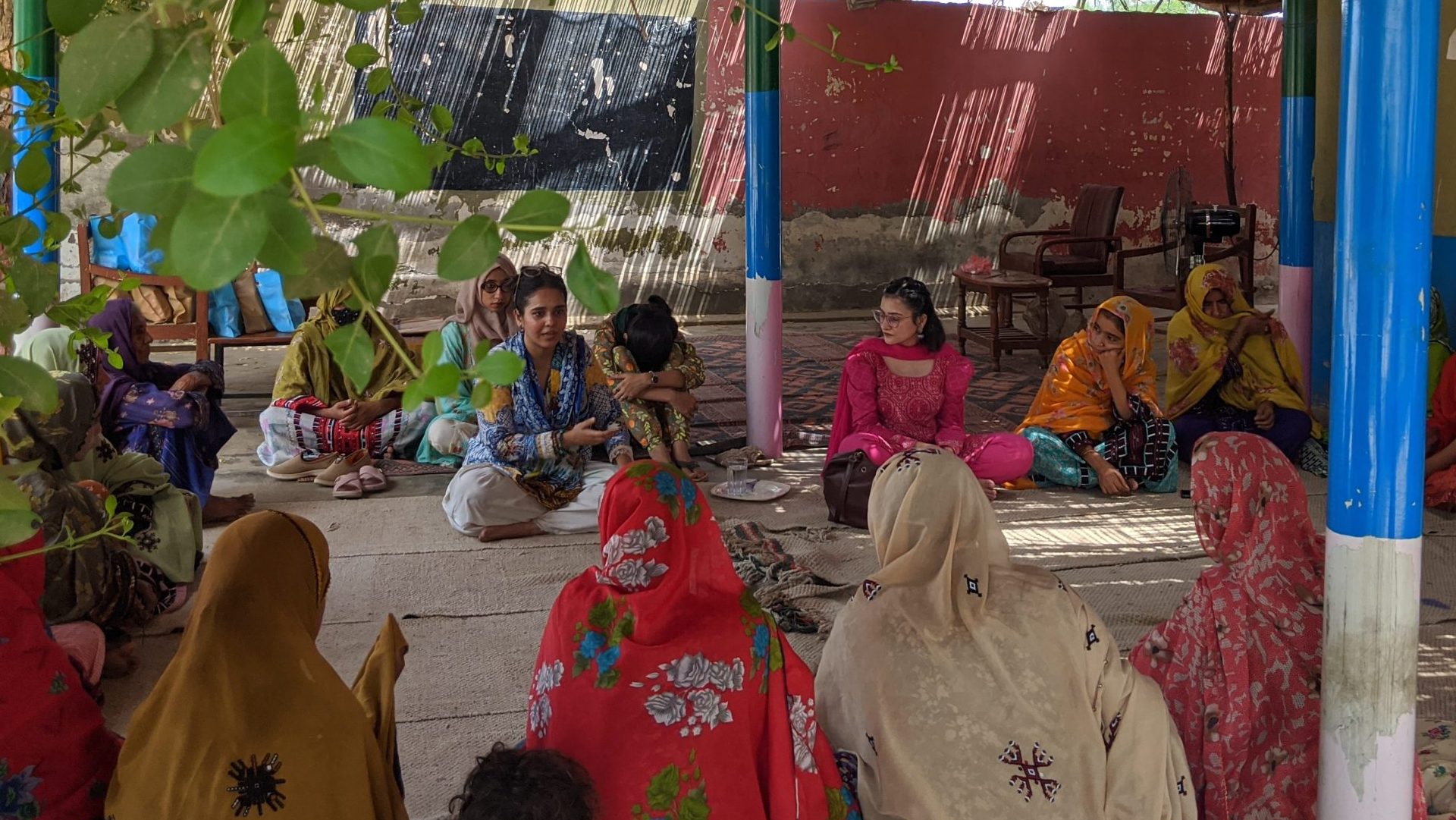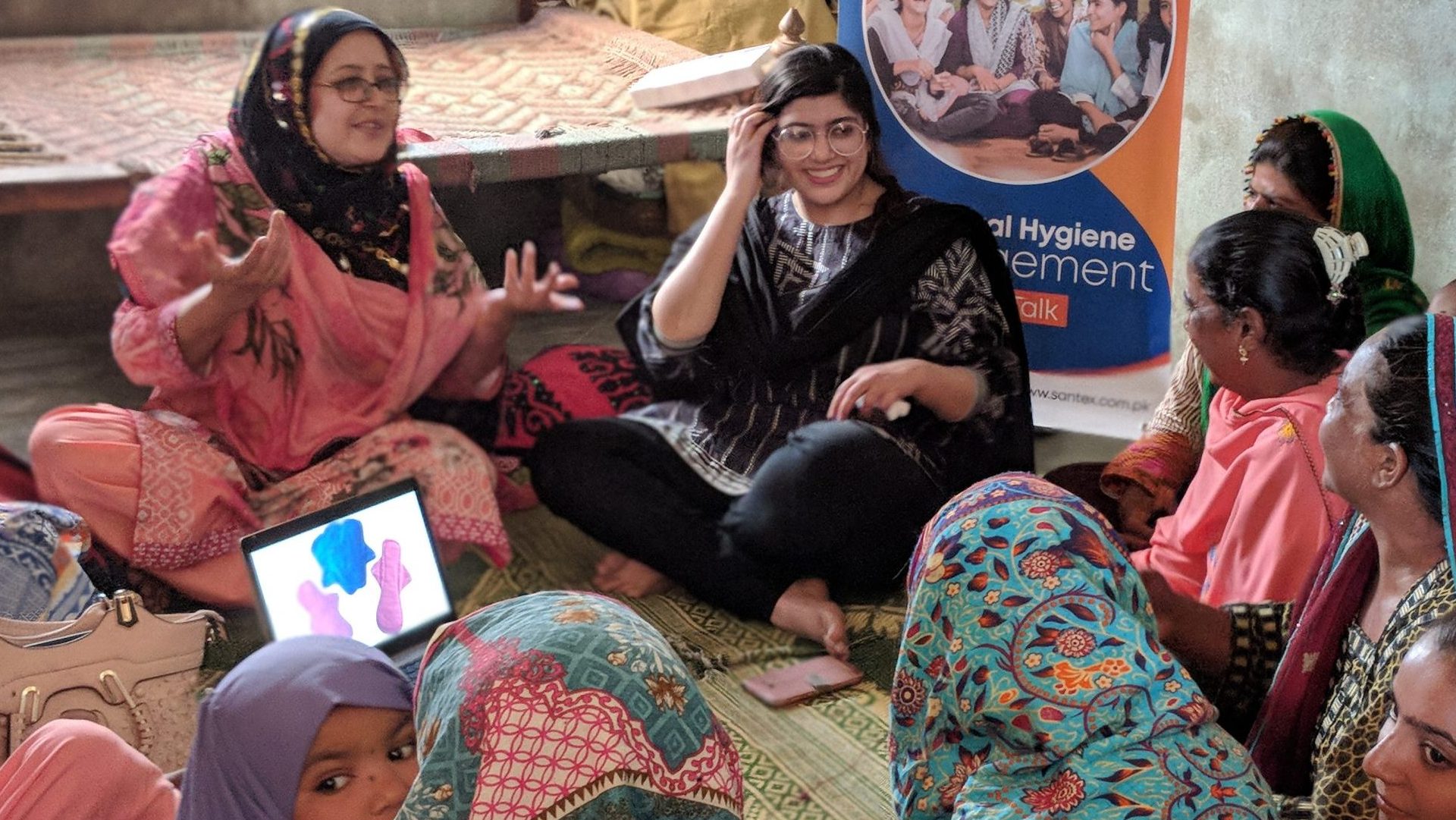 M4M (Men for Menstruation)
M4M engages men in menstrual health discussions to create a safe environment for women during their menstruation. M4M training builds the capacity of young male activists and leaders on menstrual health who then educate their peers on menstrual health in their institutions, schools, workplaces, and communities.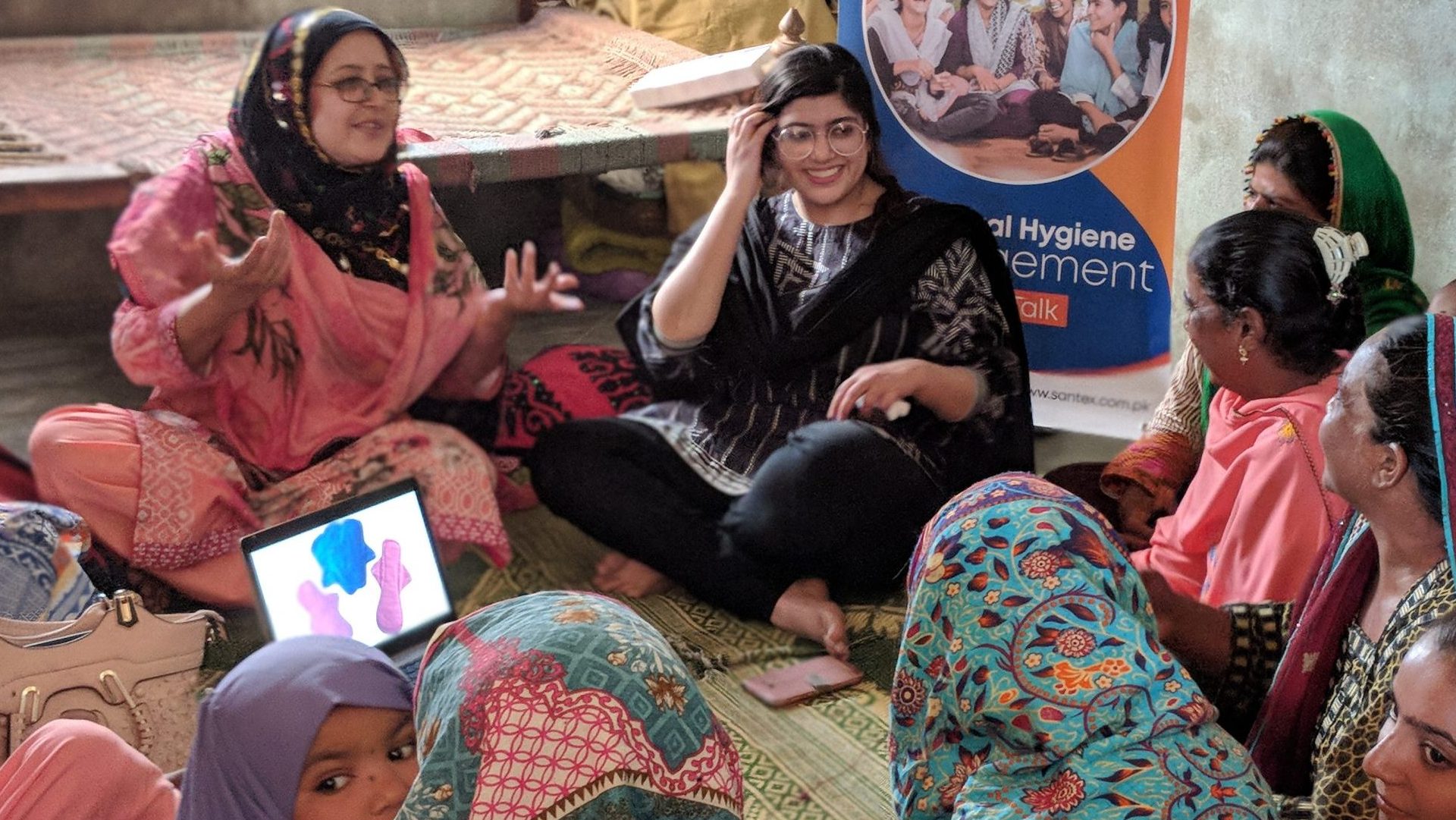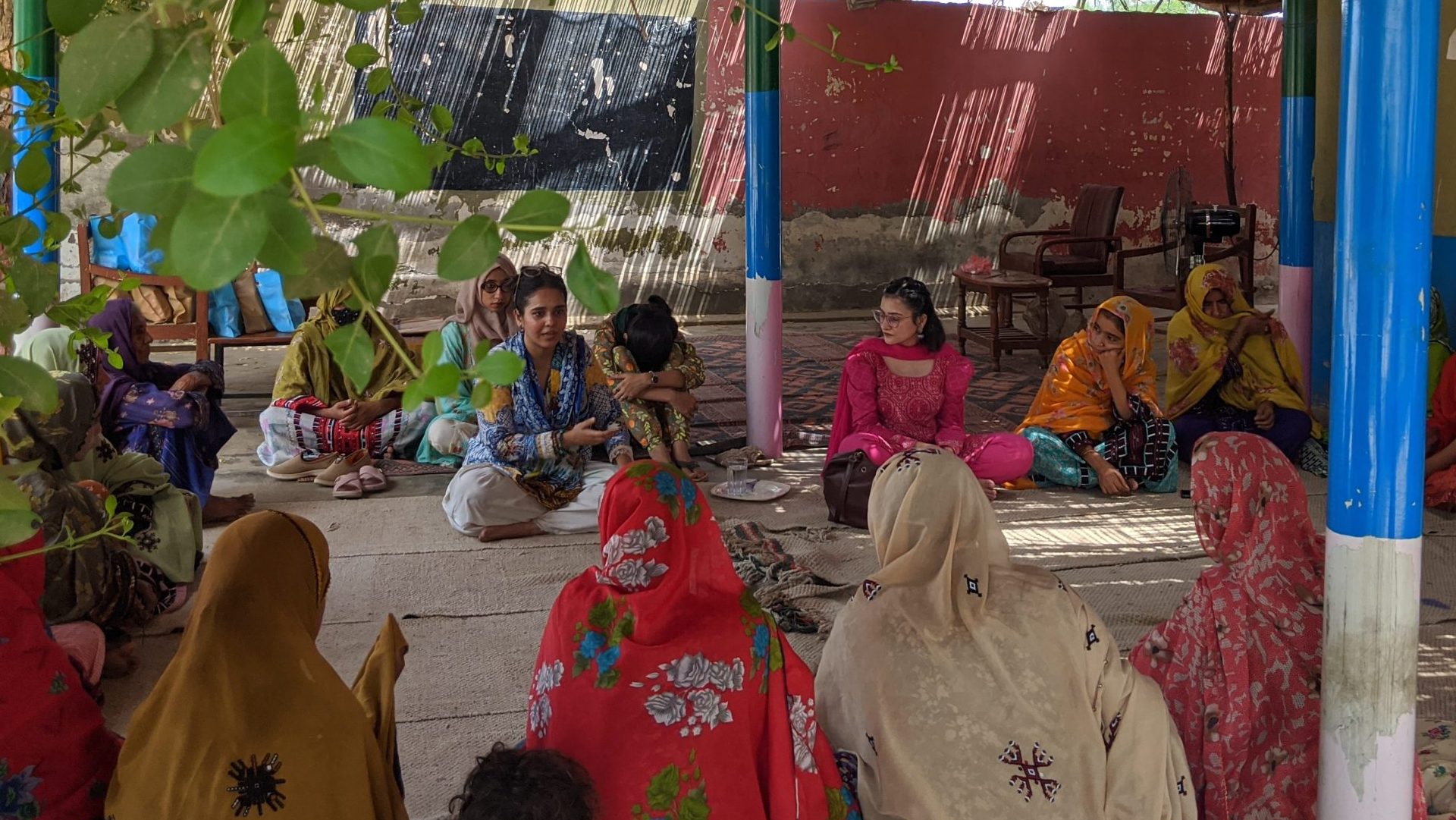 Nisa Kahaniyan
Nisa Kahaniyan is a series of interactive comic books for girls that educate them on puberty, menstruation, and menstrual health management. For every copy of Nisa Kahaniyan that is purchased, we distribute one free copy to a girl in an underprivileged area. Order your copy here:
https://forms.gle/m9jPfcR51WncEkvg8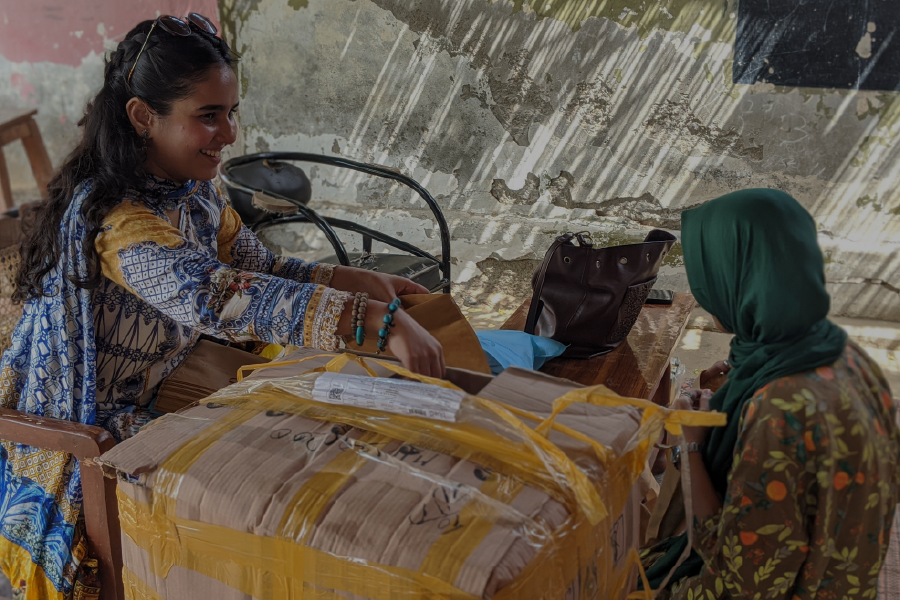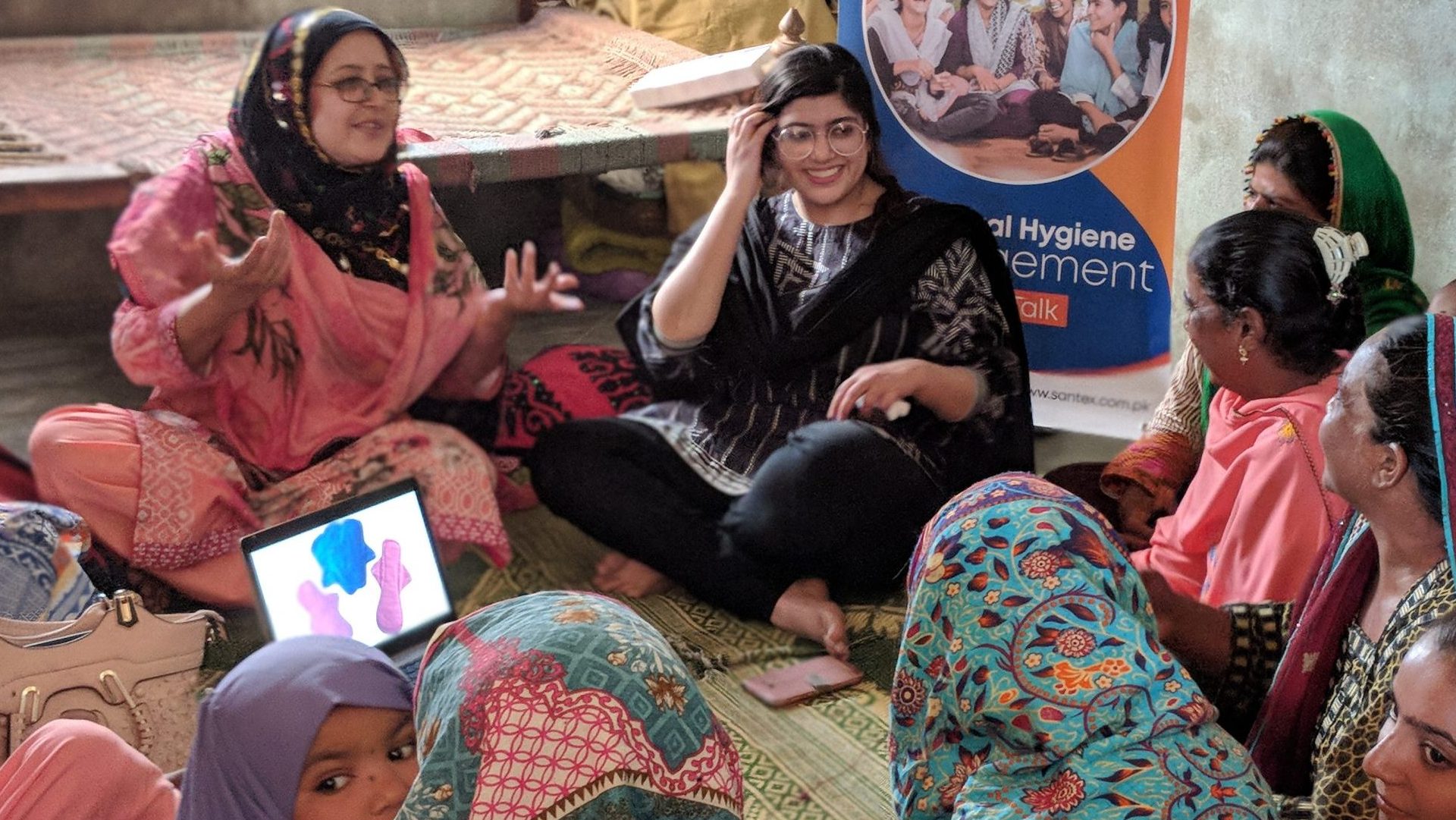 Gender Based Violence Against Women
We are deeply committed to addressing gender-based violence against women. This is a pervasive and devastating issue that affects women of all ages, races, and backgrounds. We believe that all women have the right to live free from violence and fear, and we work tirelessly to support survivors and prevent future cases of abuse.
GBV Training
We train young community leaders and health workers in trauma informed, survivor centered gender based violence advocacy.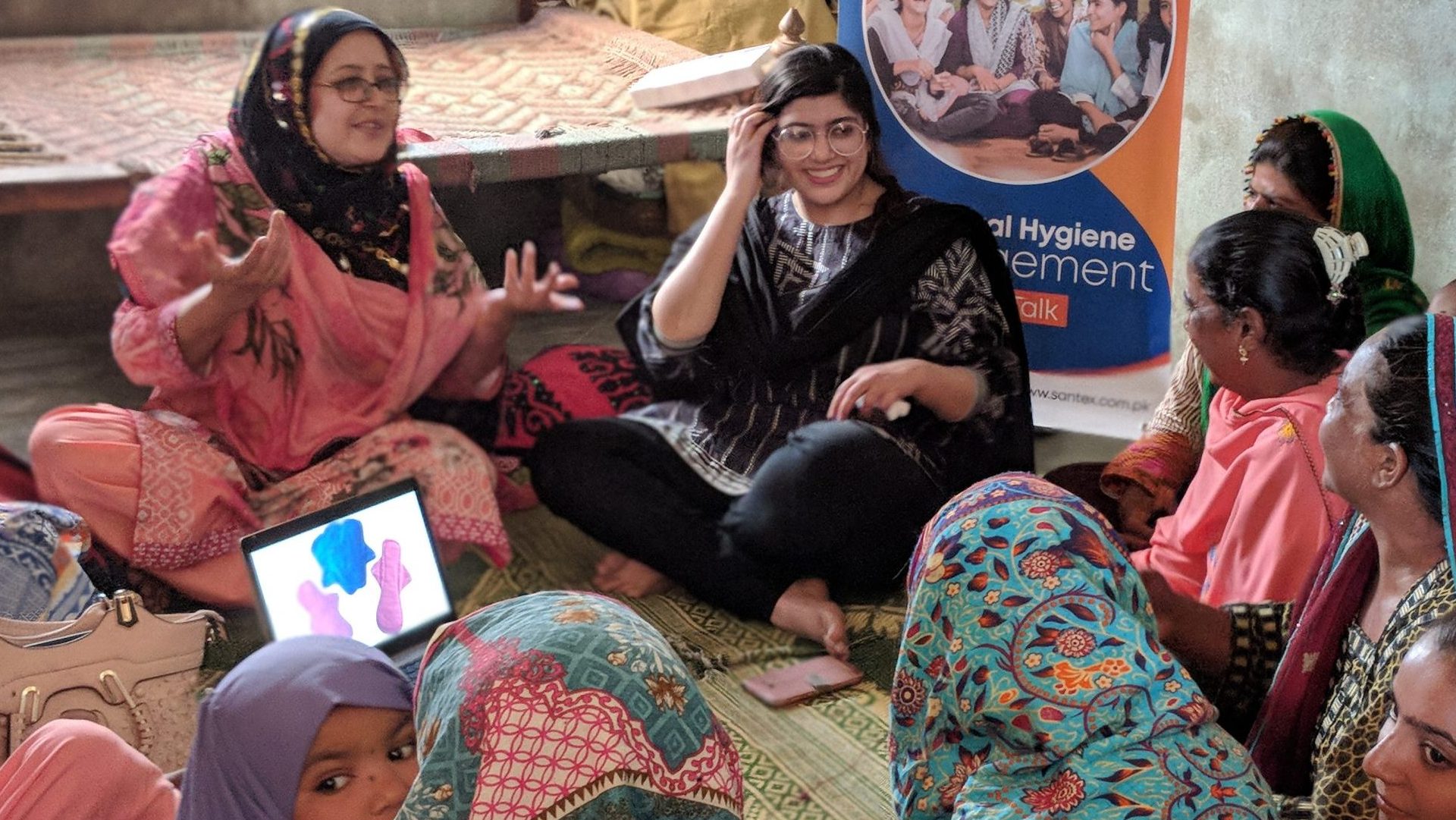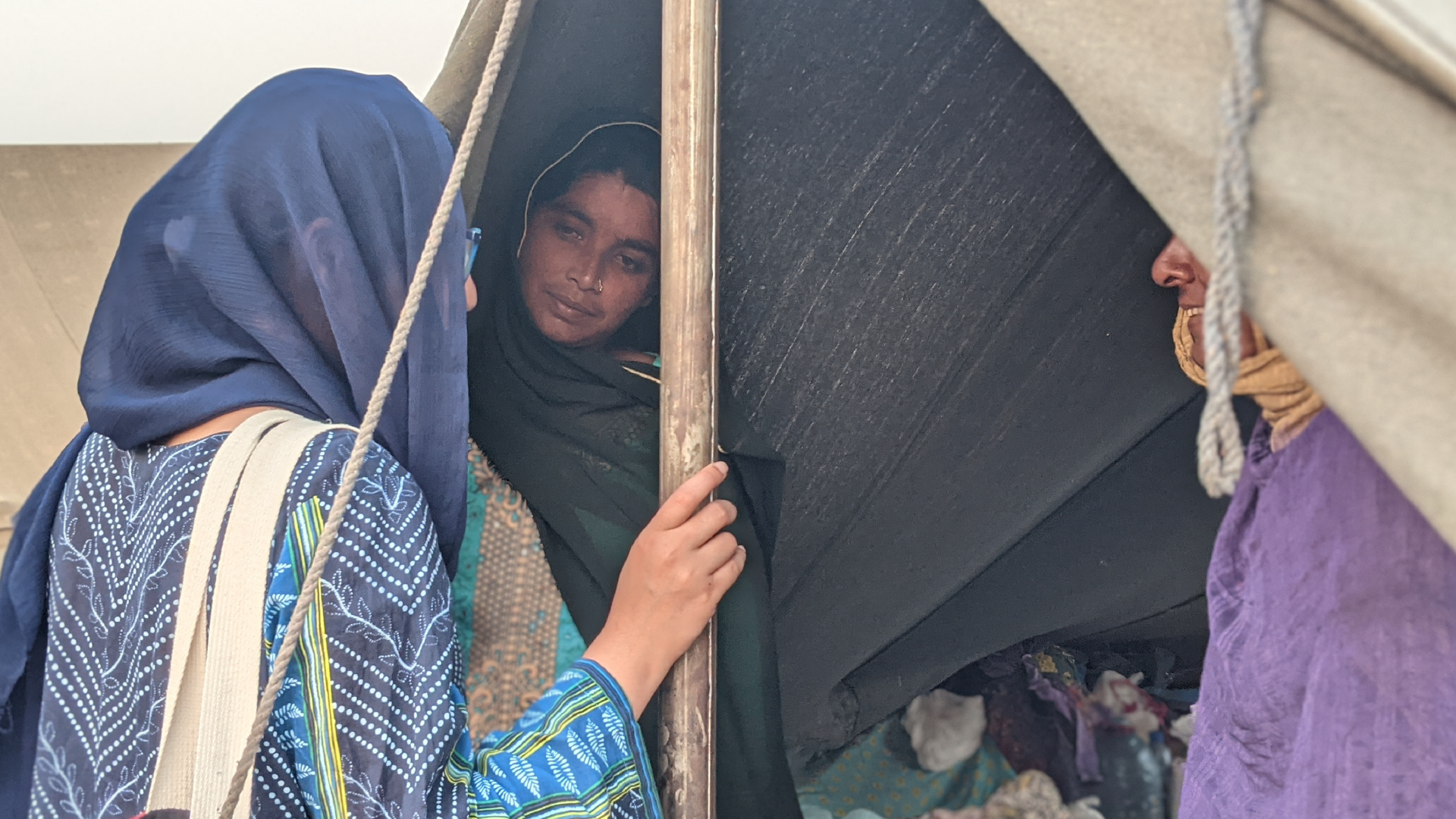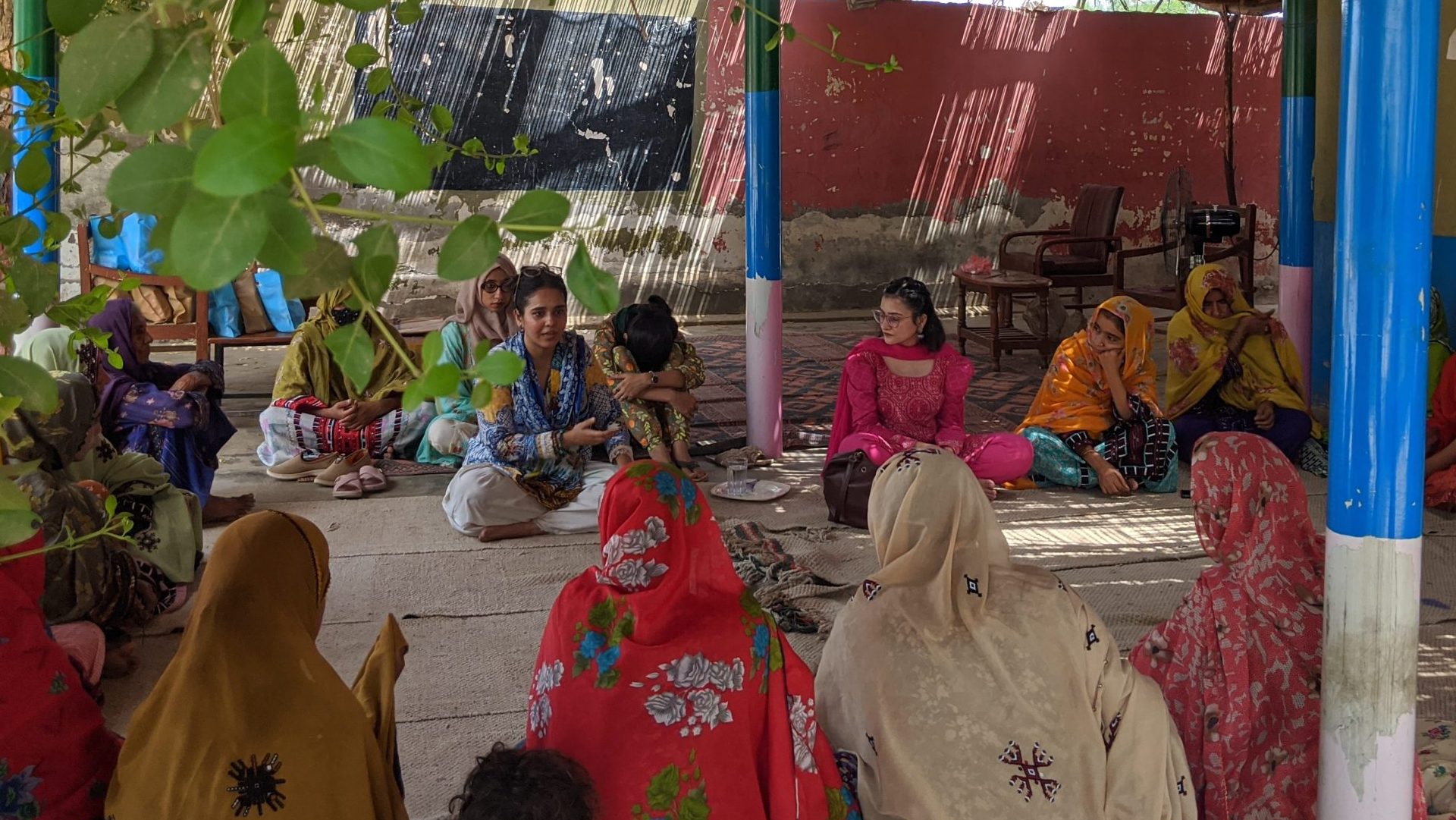 Gender Dialogues
create safe spaces for young people to reflect on and learn about Gender Based Violence. Gender Dialogues use a three-pronged approach for GBV prevention and elimination.
i) Reflect: we engage people from all genders in safe spaces where they reflect on GBV, share their experiences, and heal together. 

ii) Educate: Through Vodcasts (video podcasts) with GBV experts and digital advocacy, we provided information and knowledge to people to learn about GBV.
iii) Build skills and capacity: Through GBV workshops, we help people (especially young people) build their capacity to work for GBV prevention and elimination.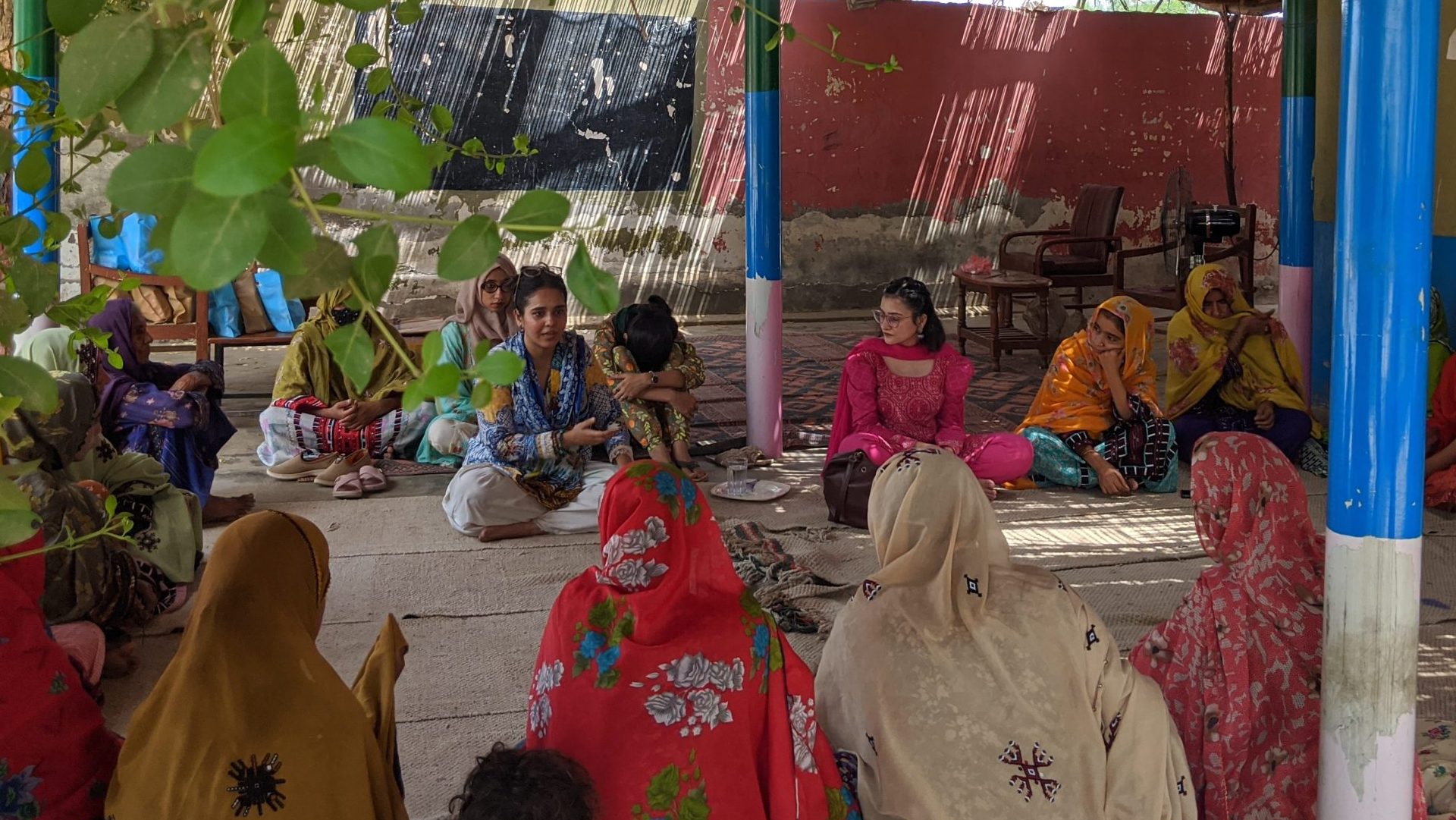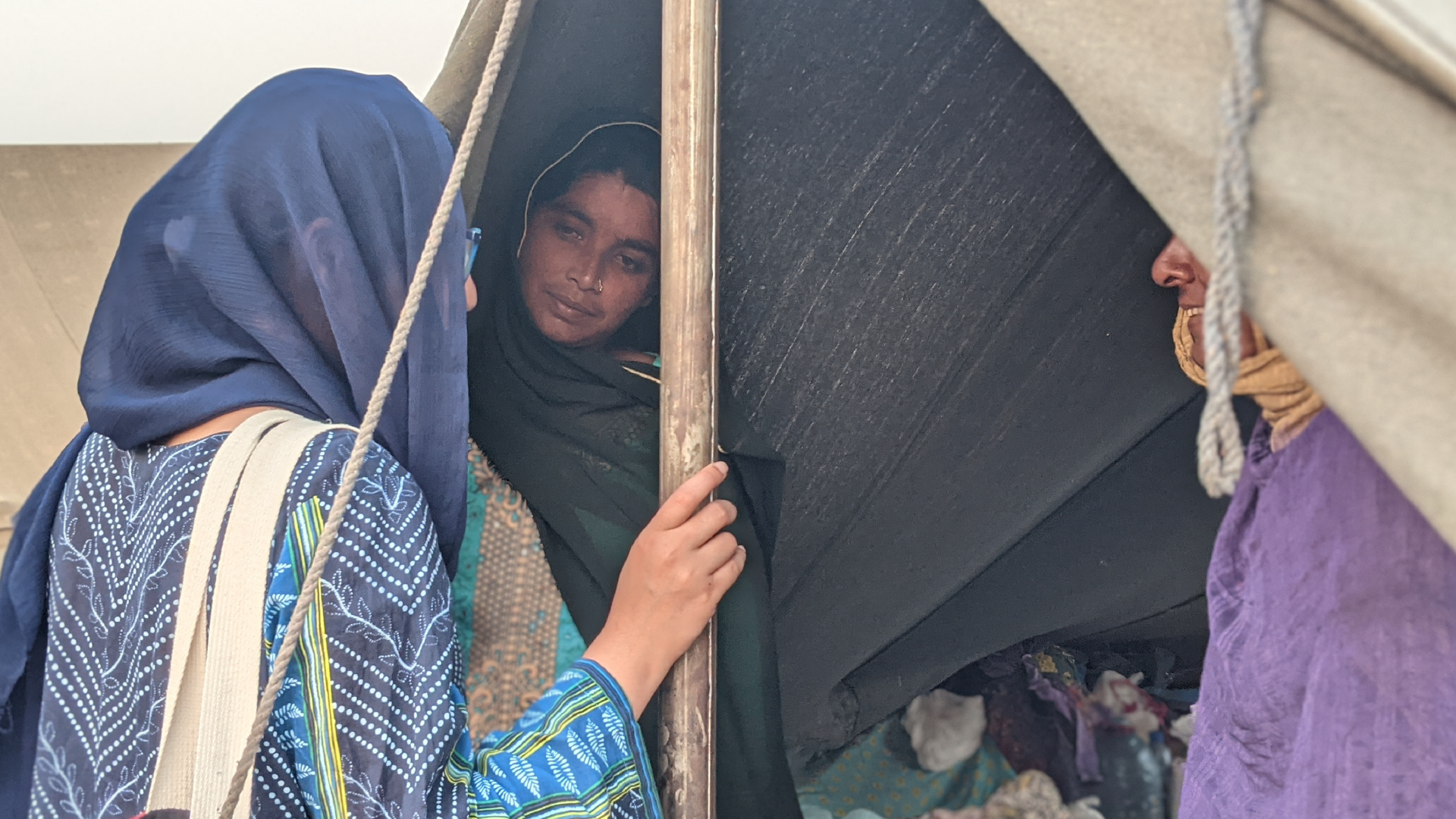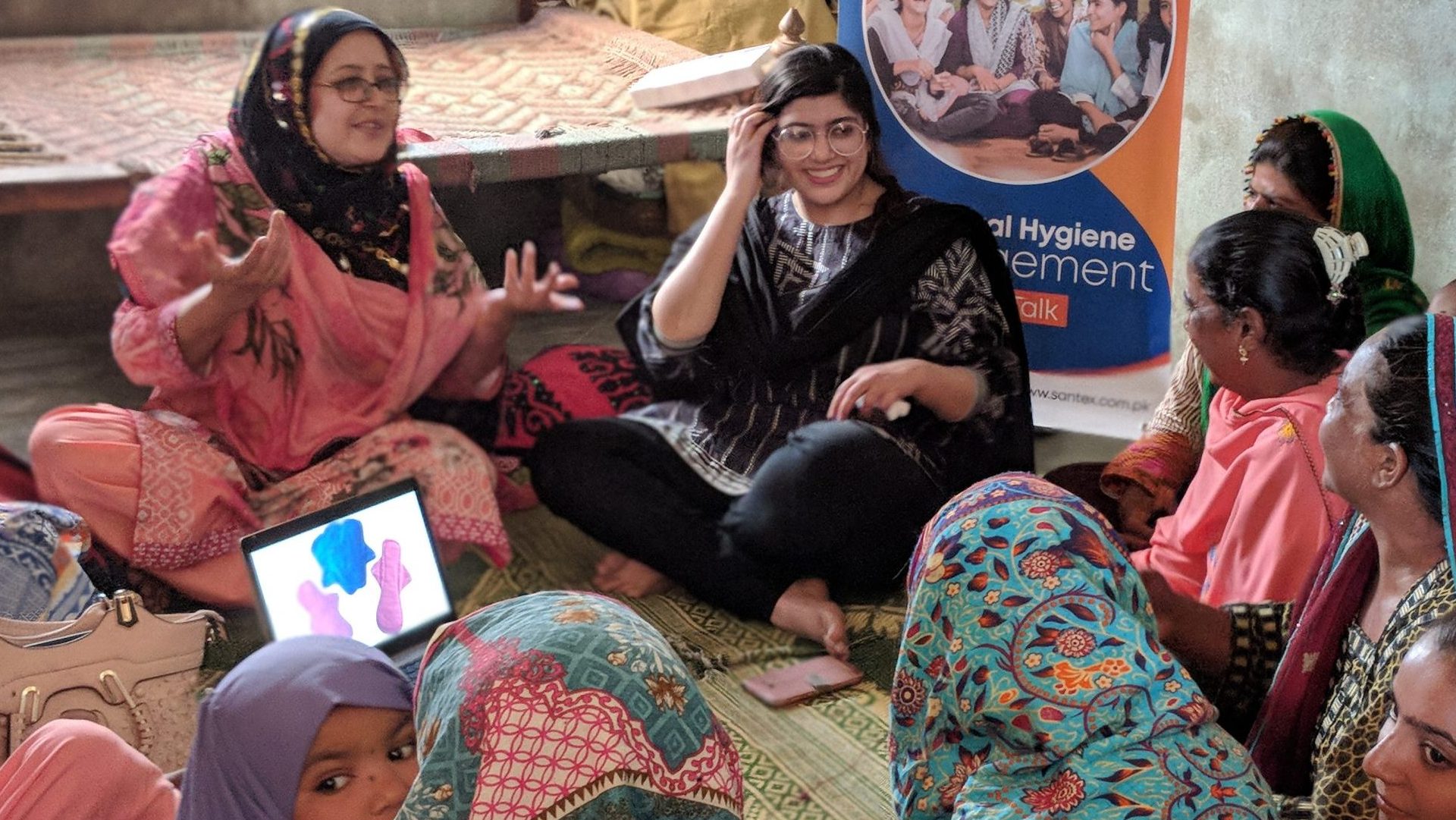 Family Planning Advocacy
We educate and counsel women on the importance of family planning, its methods, and services.
Gul - AI Assistant
Gul is an AI powered voice chatbot or voice assistant to educate young men and women on reproductive health and services in local languages via WhatsApp. By 2023, Gul will reach 500k people across Pakistan.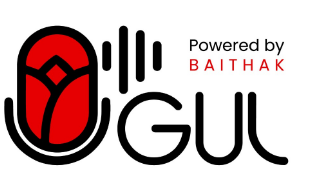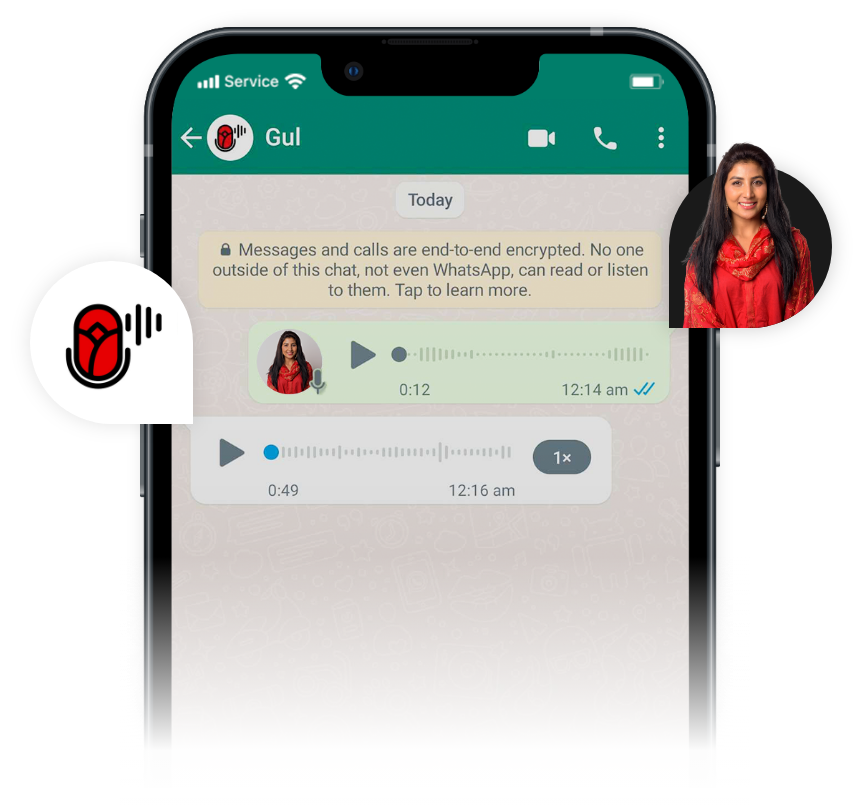 SRHR Advocacy & Training
Everyone has the right to make informed choices about their sexual and reproductive health and that access to comprehensive education and services is crucial in achieving this. providing training and education on SRHR topics to various stakeholders including health workers, young people, and community leaders. We collaborate with other organizations, government bodies, and community leaders to achieve our goal of improving SRHR for all.
Training Program
We train young social leaders and builds their capacity in SRHR Advocacy.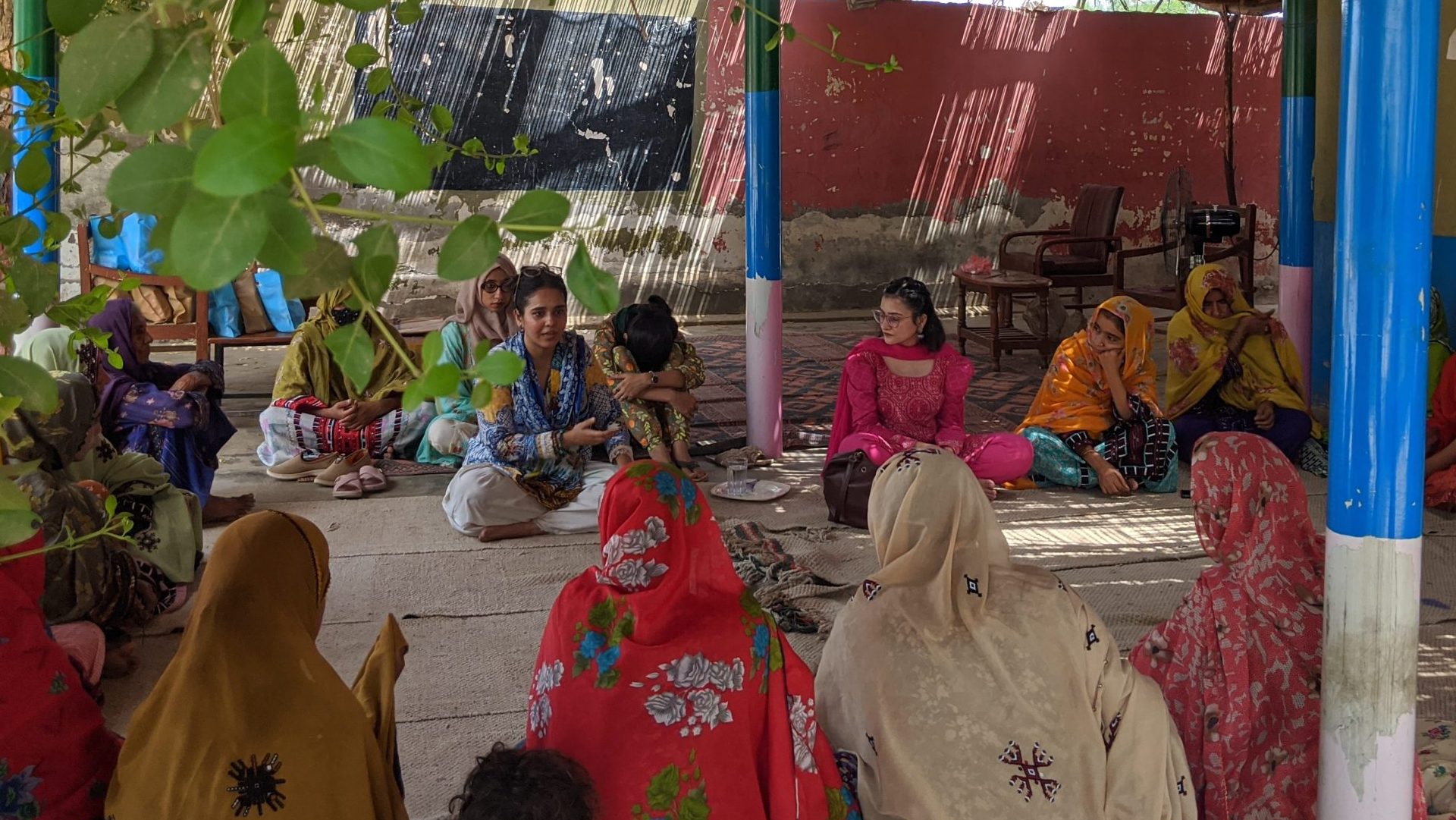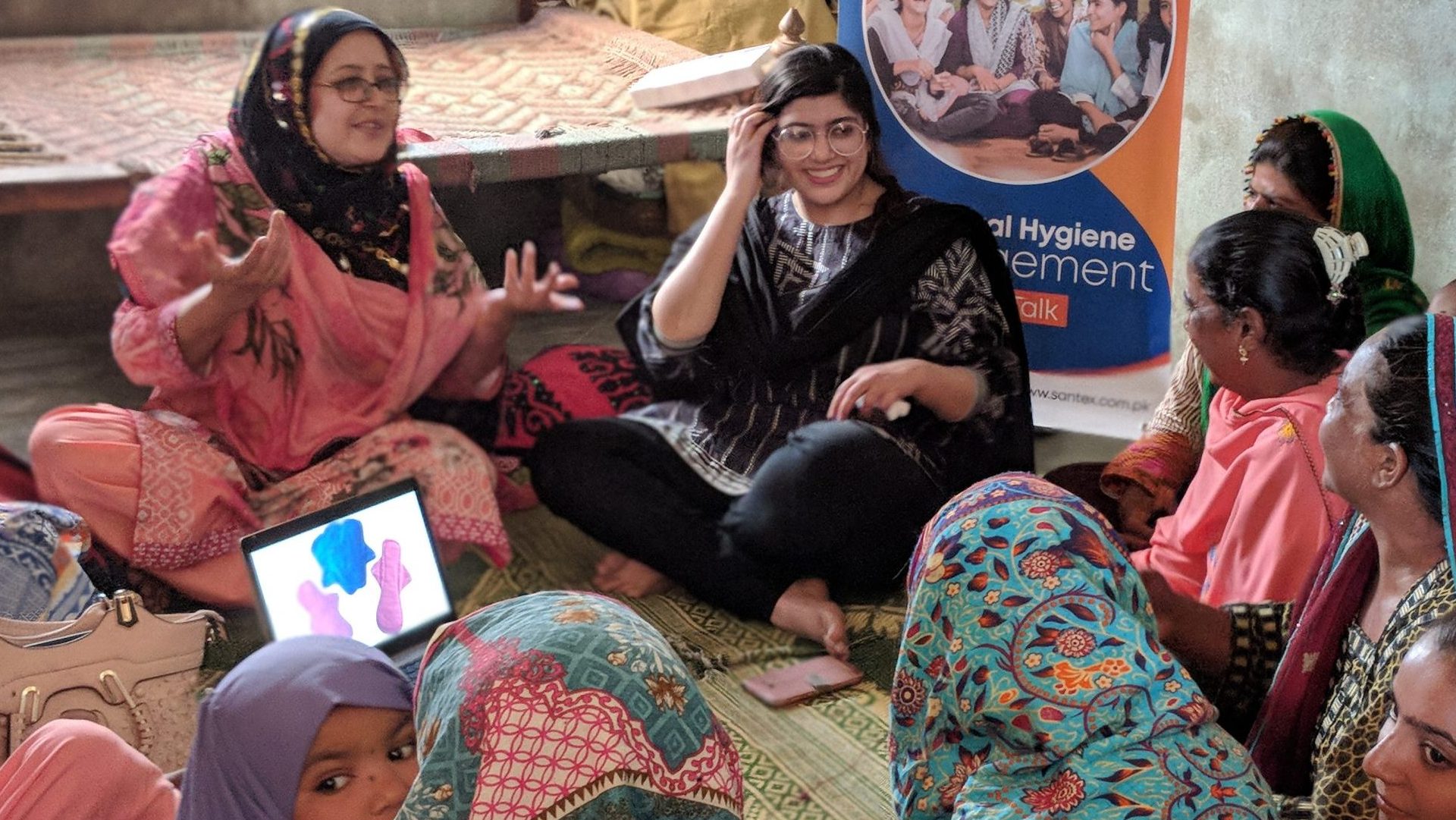 Climate and Gender Justice
We work for gender equitable climate crisis response by working with women affected by climate crises in Pakistan and advocating for integrating a holistic gender lens to climate policy in the country.
Dignity for Women in Floods
In response to recent devastating floods in Pakistan, we are running 'Dignity for Women in Floods' campaign through which we have provided menstrual kits and family planning support to over 10,000 women across Pakistan.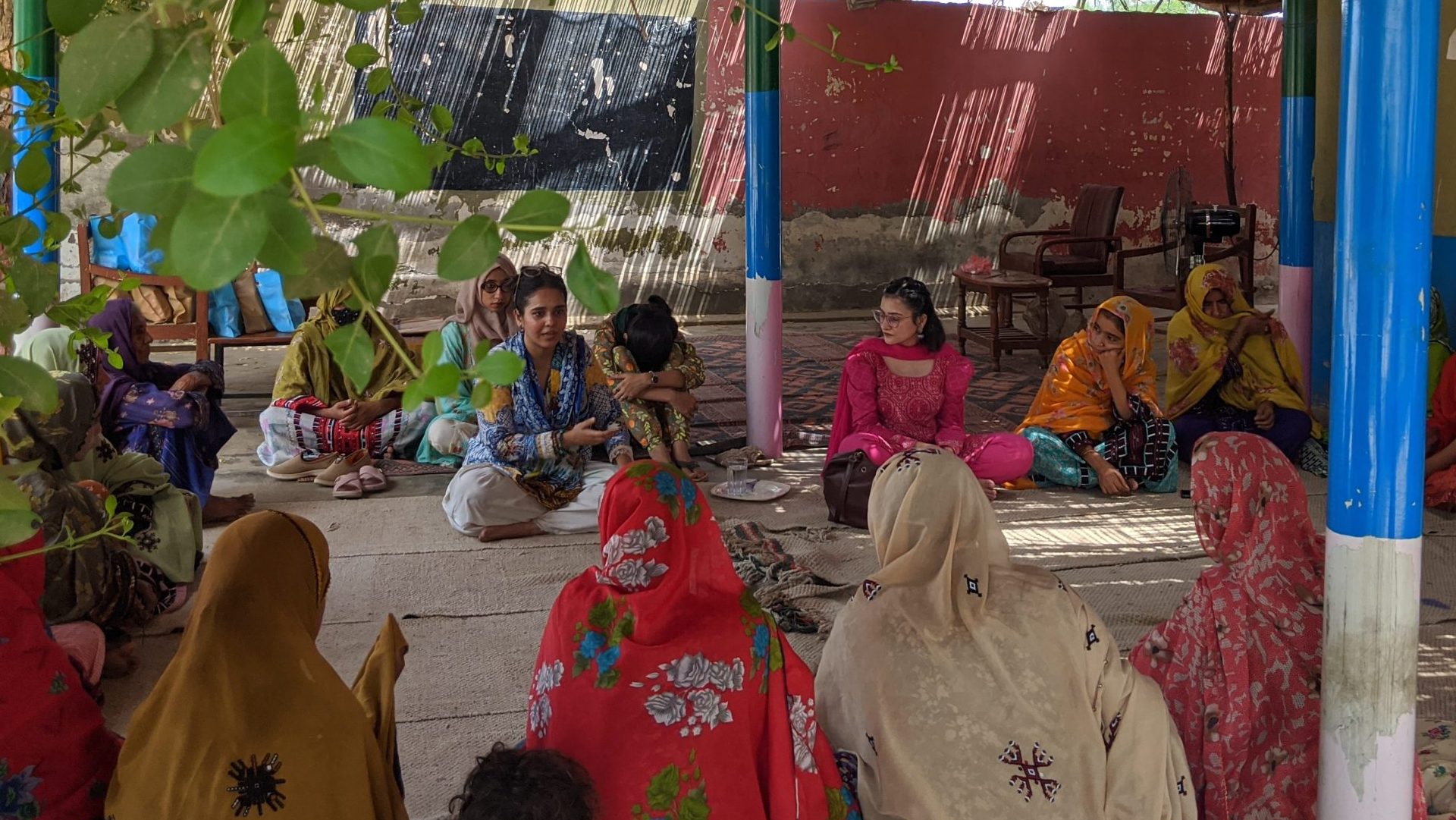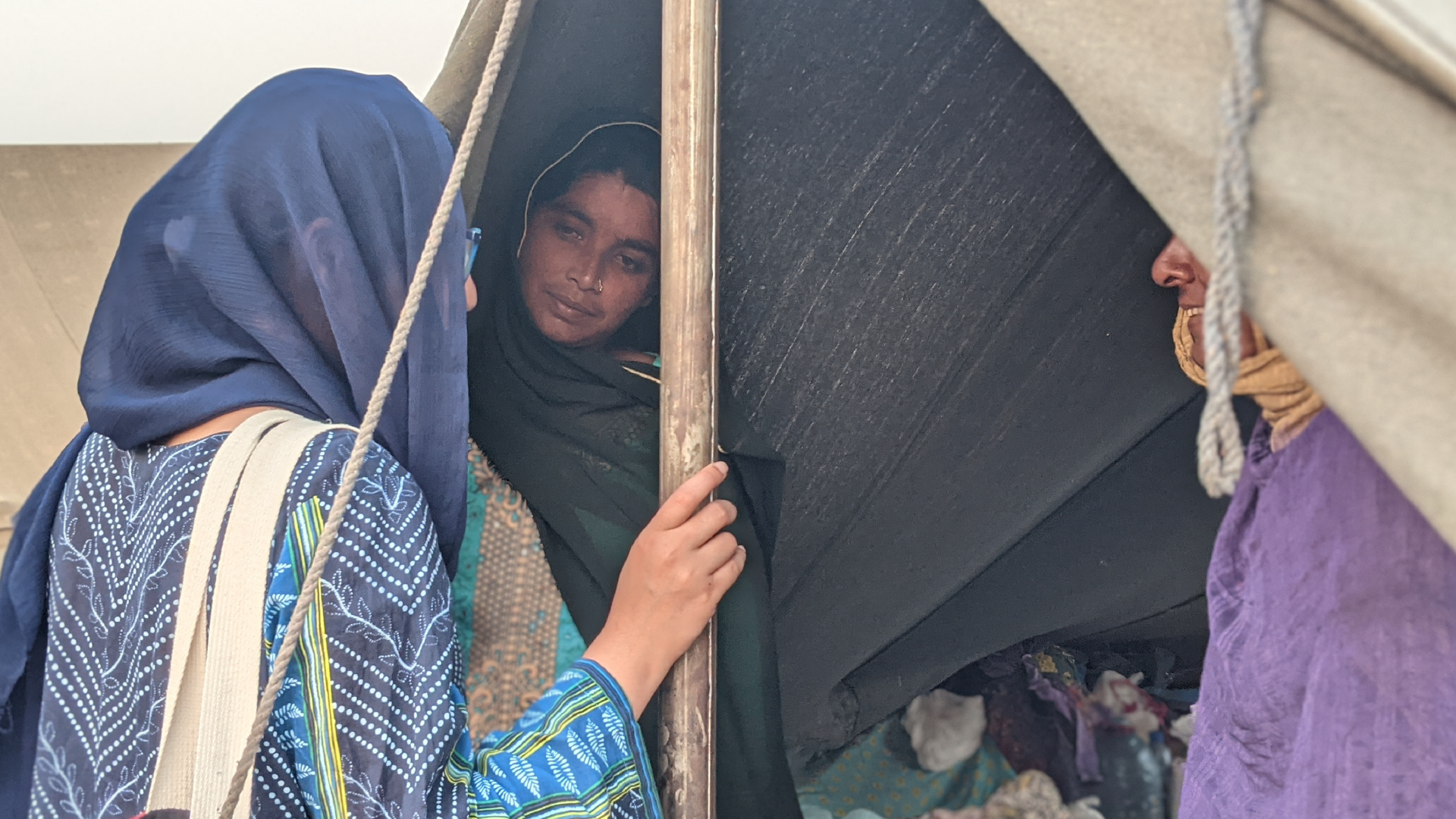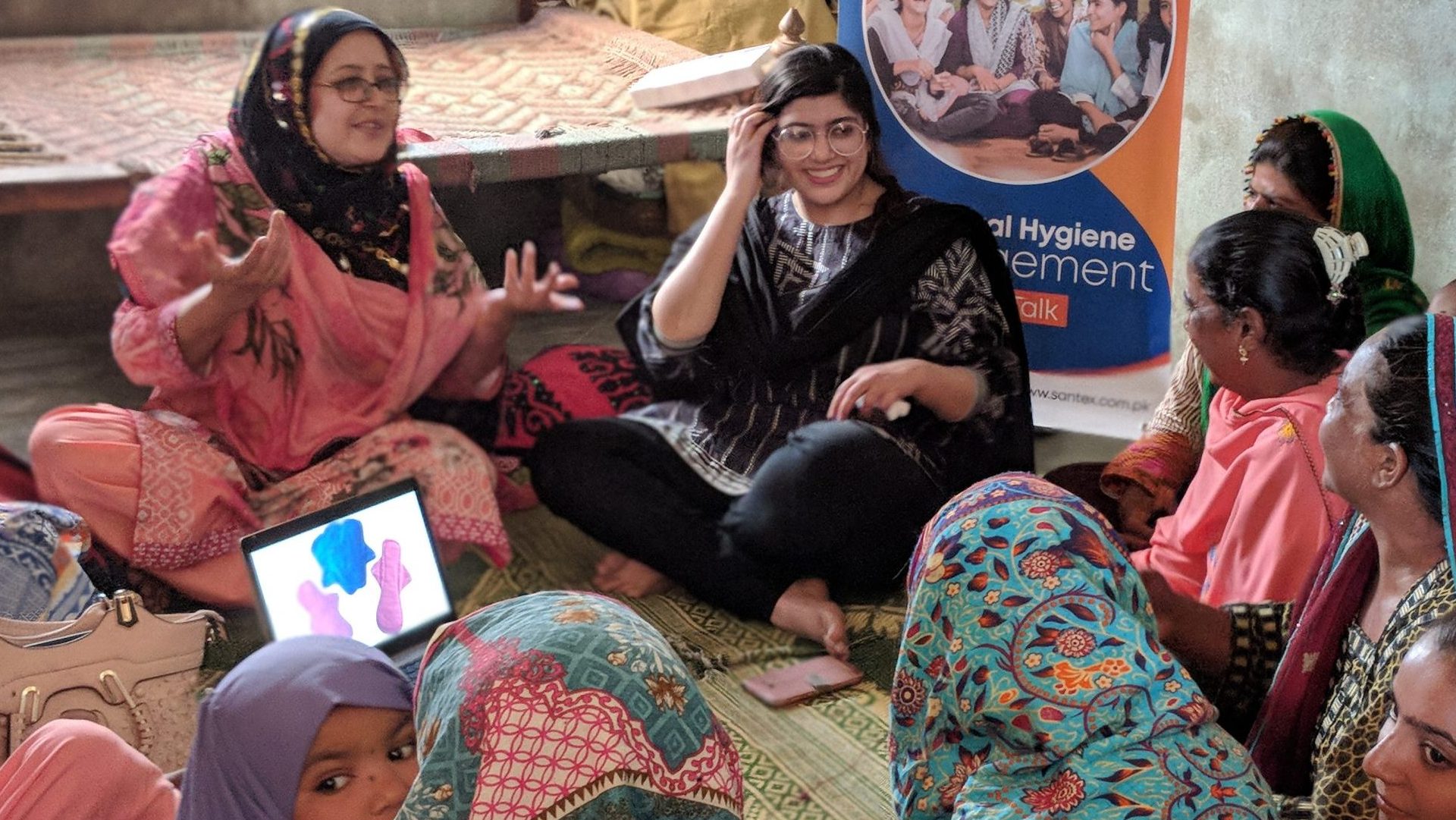 Gender Equitable Crisis Response
We are demanding the government of Pakistan to prioritize women's health and safety and ensure their dignity during menstruation by integrating comprehensive, gender-equitable climate crisis response frameworks.
Sign here: https://chng.it/jDhRyBCvCf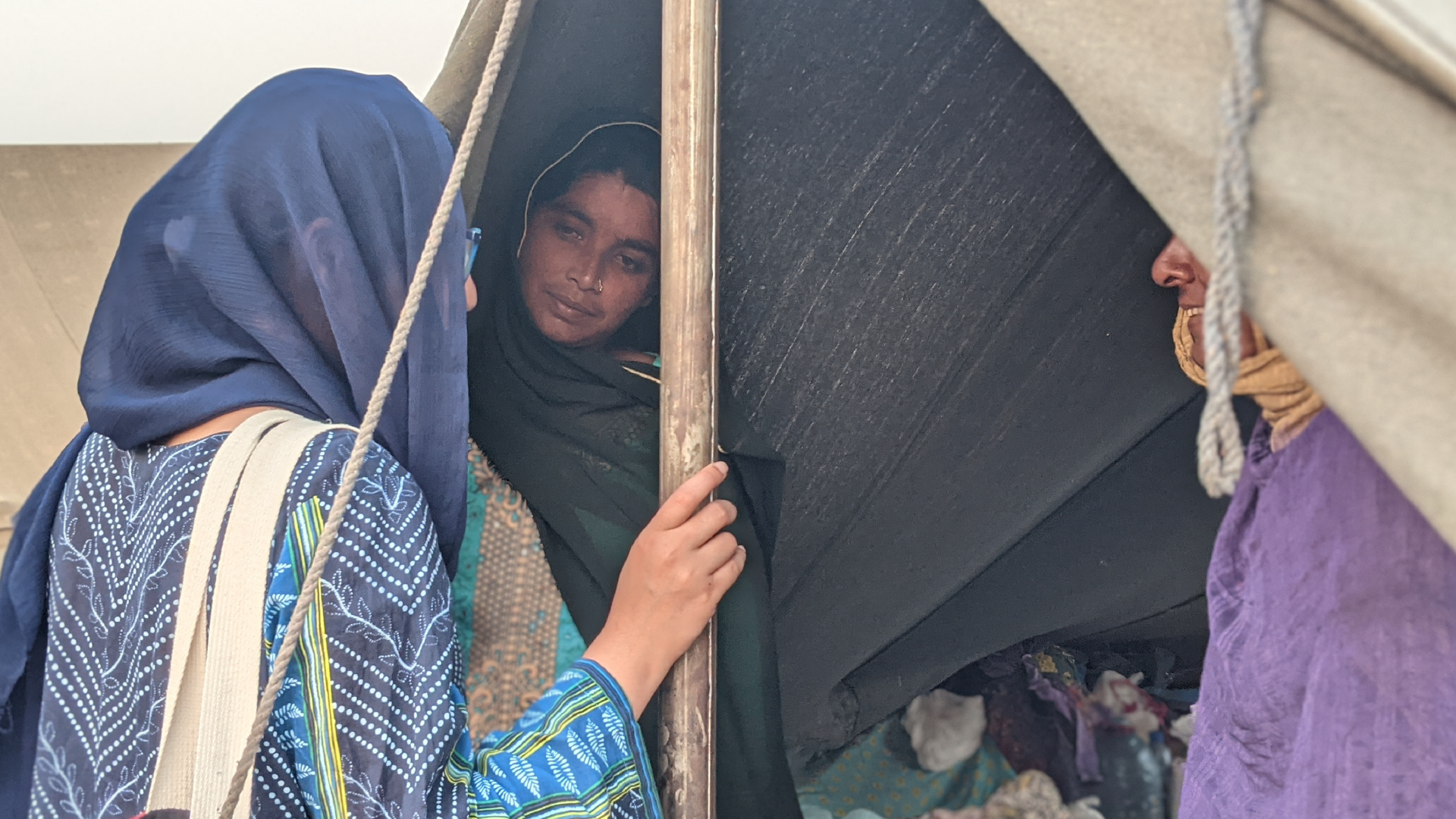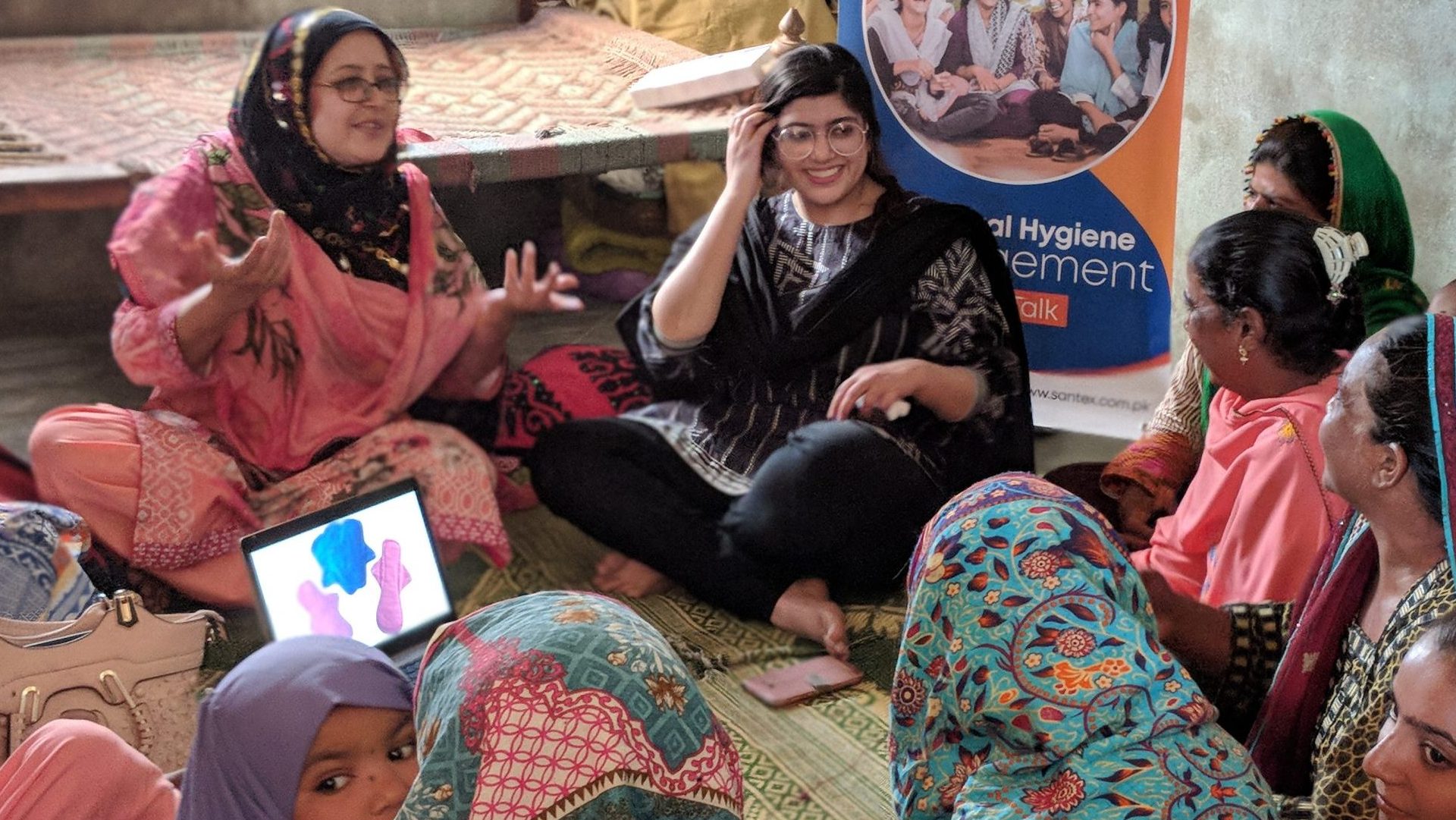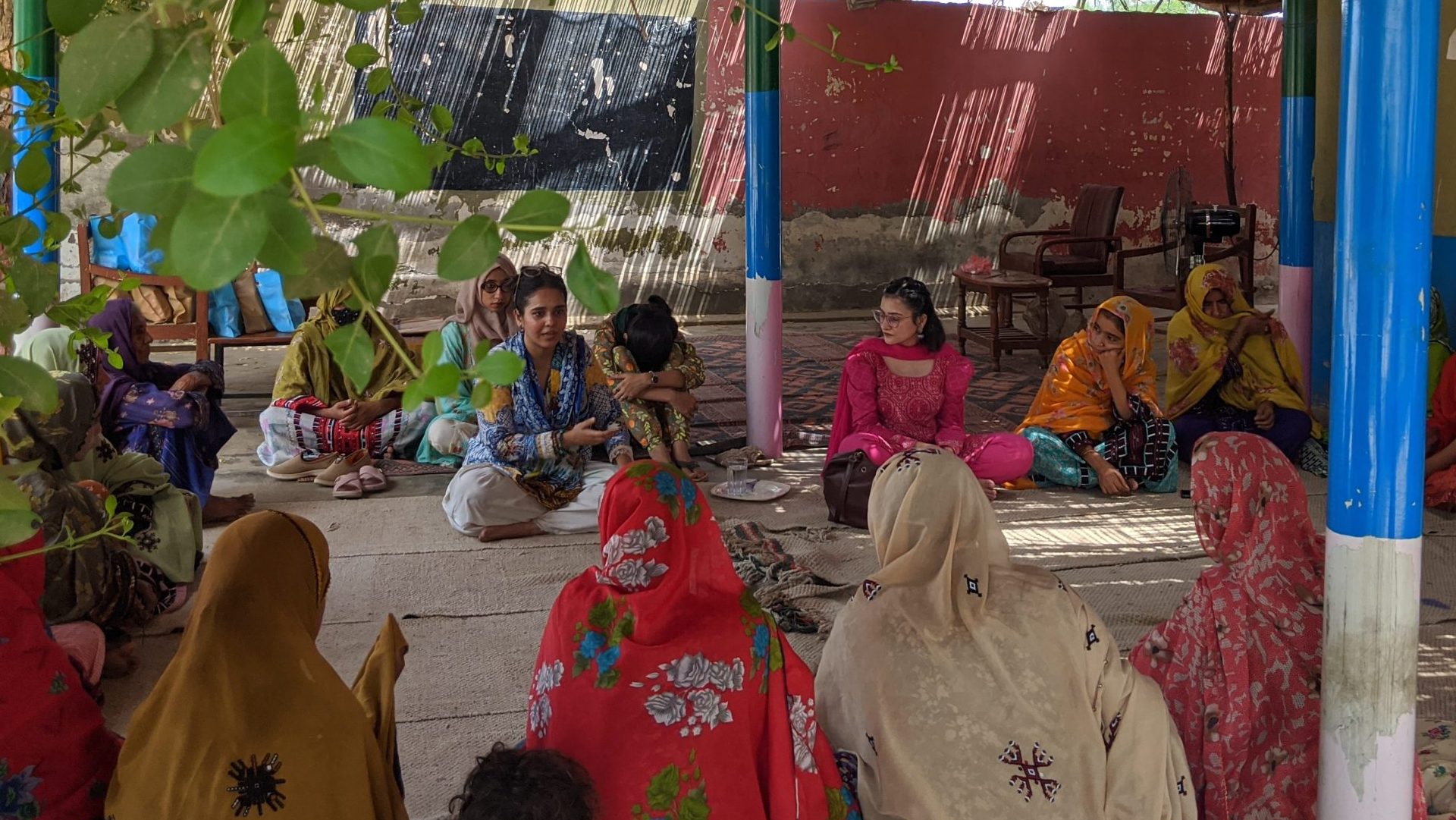 Documentary - Menstrual Health Management During Climate Crisis in Pakistan
We have captured on-ground narratives of women's access to their SRHR during floods through this documentary.